Our Approach And How UI UX Design Agencies Top Charts Is Finicky!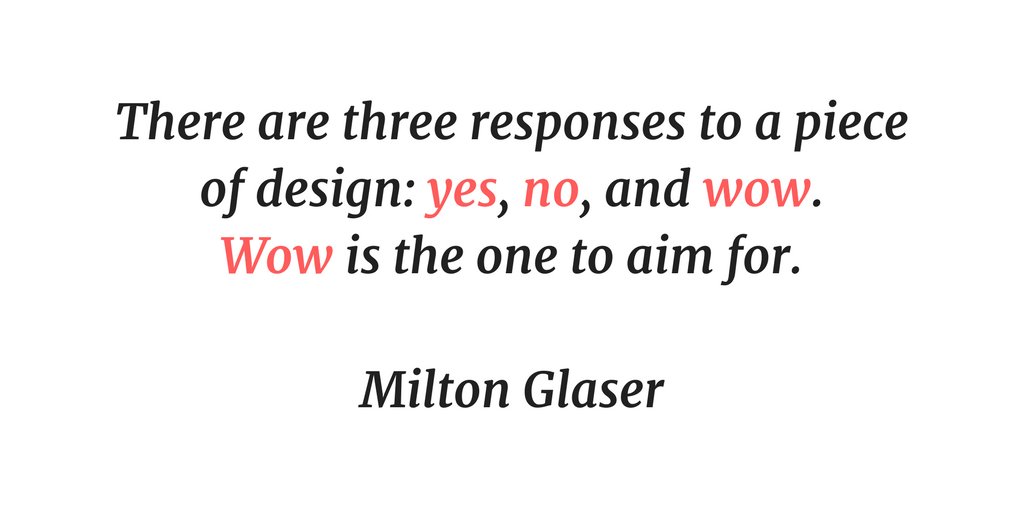 KISS! That's what you want, and that's what you need. Don't worry, all I meant is to Keep It Stupid Simple (KISS). Any product which is simple to use and user friendly is an assured better product than it's competitors. Hence increasing your user base, followers, and subscribers are quite easy if UI UX is in place. You may wish to have experienced people onboarded or hire an agency or a company to accomplish this task.
Not every " Top UI UX Design Agencies " listed by random blogs can be trusted as the best agency. Making it in the UX Planet list is another thing, that's truly amazing. Indeed they have answered several FAQs regarding how to choose best UI UX design agencies, to add on, it also matters even what happens during negotiation and post-selection of any agency.
"Rule of thumb for UX: More options, more problems."

— Scott Belsky
Clients pay to get their work done through professionals. According to TechCrunch, it costs approximately ₹ 55,00,000/- or $70,000/- (approx) on an average. This doesn't mean agencies are supposed to provide multiple options. Yes, we care about our clients, and we understand their insecurity about the changes taking place. We offer them changes too, but there is a cap to this practice, as the designers are highly experienced and they will offer the best for you.
Therefore get the best agency and believe in the designers for their work. Trust me, your results will surely outshine!
"If you think good design is expensive, you should look at the cost of bad design."

— Dr. Ralf Speth
A popular saying stands true, bad design does costs more indeed. A bad reputation in the industry to user's losing faith, there are multiple losses. To gain what has been lost, you will rebrand and re-build your brand. Opportunity cost and time loss apart from other UI UX design agencies
The consequences of bad design can be dangerous for you. You lose the trust of your user. Your brand earns a bad repute in the industry, which can be very expensive to change. Company then spends money on building and re-building the brand.
Hence, always offer considerable time, money, and support the efforts to build experiences your brand deserves.
"Because every person knows what he likes, every person thinks he is an expert on user interfaces." 

— Paul Heckel
Been working in a UI UX design agency for a long time now, I am not a user interface designer. People can understand design and criticize the design, but not everyone is a designer.
My involvement is only when it's needed in the design team, and we respect that about our team Leo9. Take opinions only when you really feel the need and choose wisely which ones to act upon. Remember, ' Too many cooks spoil the broth.'
Remember, it doesn't really matter if someone doesn't like the idea or not. A good designer who is not the one who follows any idea you have to offer.
Just by paying multiple resources to top the chart of Top UI UX Design Agencies in Mumbai, India, 2020, etc. doesn't prove anything. Hence, be attentive, few agencies play marketing gimmicks.
Take Away
Did you ever eat even an ice-cream because it looks good in colorful toppings but tastes… blah? If your answer is NO, I suggest you visit our work while deciding on a design partner for your firm.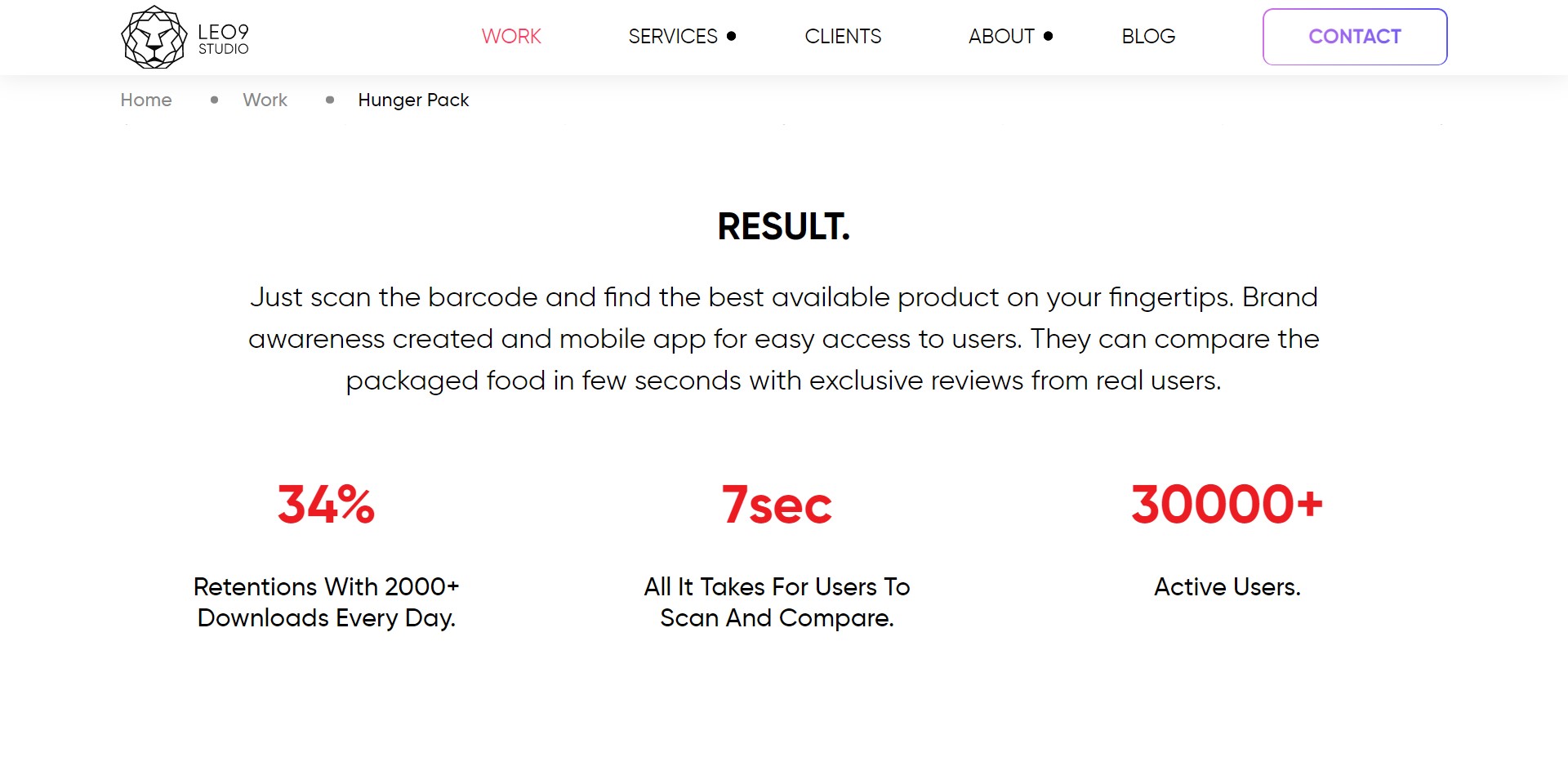 The result or outcome is something brands forget in such cases. Hence we showcase our results fearlessly!
If you can't risk an ice-cream, why risk your brand and it's value?
Also read about time to consider User Experience Design