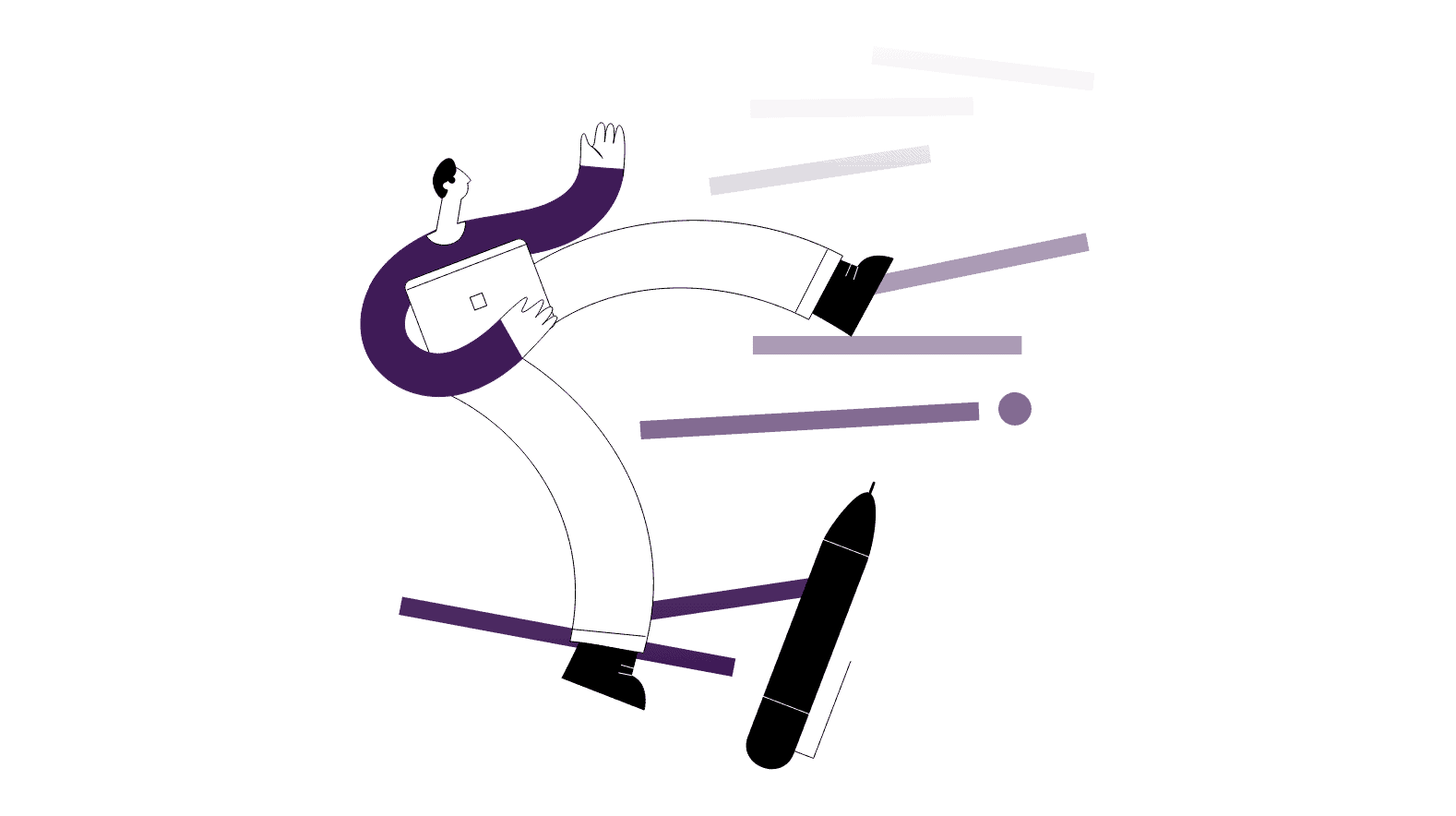 Web design is essential to any business wanting to be competitive in 2021. Web researchers and designers, commonly referred to as UI UX designer or talent, is a steadily growing career field with growing salaries. According to the Bureau of Labor Statistics, the average annual salary of a worker in America is $35,540, while a web designer's median salary is typically around $57,662.
Web designers are in demand for small local companies as well as name brand companies. Their services are essential for business, especially as the Covid-19 pandemic has driven commerce online.
Hiring and keeping great UI UX talents is important to keeping your company on top of its game and ranking well in search engines. Bad web design often leads customers to leave your site, something that will stop sales for even the most loyal customer. Keeping design efficient, effective, and easy on the eyes will go a long way for your customers.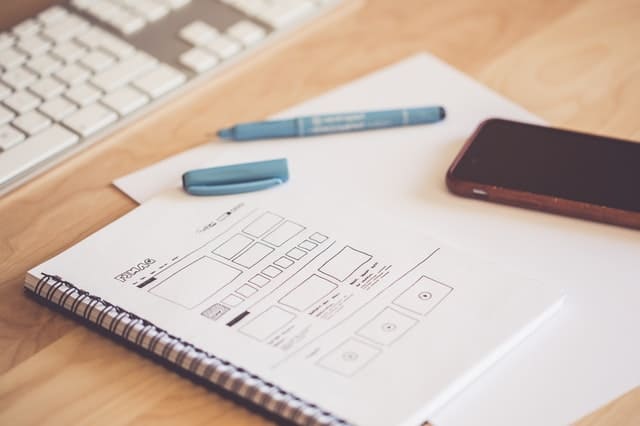 Pay Designers Well
UI UX designers are ambitious and creative individuals. Their work applies to any industry, making them very versatile and mobile employees. One way to attract the best designers is to pay well. While this may seem obvious, hiring the best UI UX team can help your product in untold ways. Good employees know their worth and will look for opportunities to increase their salary.
You can encourage your current UI UX designers to stay by setting benchmarks for new perks. A frequent complaint of web designers is there are little opportunities for growth. Milestones will help them feel like they are progressing towards a raise or promotion.
Hire from Bootcamps
Coding bootcamps offer ambitious individuals the opportunity to learn skills for entry-level employment in tech careers quickly. Graduates of web design bootcamps will come with all of the knowledge and skills needed to be immediate contributors to your team. Coding bootcamps aren't easy to get into and don't accept all applicants. Bootcamps are also not a walk in the park to complete. They are grueling, fast-paced courses that require grit and perseverance to get through. Anyone who graduates from a bootcamp will be a good fit for fast-paced startups. Hiring from top web design bootcamps will ensure you hire knowledgeable, hard-working, and dedicated individuals.
Permit Remote Work
Remote work is growing in popularity. Employees see the benefits of getting the chance to work at home. Remote work shows you trust that they know how they work best. Offering remote work doesn't mean employees will work in different states. Many employees still plan on coming to the office one or two days a week.
Build Culture to Encourage Collaboration
Collaboration is key for web designers. They should feel part of the team they are working on and included in as many conversations as possible. The insight of designers might influence the project leads and software engineers to incorporate beneficial findings they wouldn't have thought of since they don't think through a design lens.
Graduates of the Flatiron bootcamp work with their cohorts to solve problems and collaborate during their course. These graduates are ready to work on teams solving the problems your company is facing.
Provide UI UX talents with Data
Let researchers and designers know what is happening with their designs. Providing feedback is a great opportunity for web designers to develop professionally and learn what works. All too often, data isn't provided after a project is completed. Seeing the strengths and shortcomings of past and present designs can help designers improve features for current and future projects. Set up quarterly meetings to review data from past projects to give designers insights on their previous projects' performance.
Providing feedback is a way to let employees know that you are paying attention to their work and value their position in the company. It will reinforce the expectations you hold for your company while improving their current and future projects.
Conclusion for hiring UI UX talents

Build a positive working environment encouraging feedback, collaboration, and remote work to attract high-quality UI UX designers. Employees know what they want; ask them what your company could do to improve employee satisfaction before they decide to head for other opportunities. Quality web designers don't have to be from lauded tech cities. There are bootcamps in cities like Austin and cities on the East Coast.
WANT TO JOIN THE TEAM ? Be our next human-experience designer!
---
Also read this:
Win web design awards by following these selected best 10 web design trends for the year. Apply these techniques, stay ahead in the game.
Learn all about, What is a landing page to What emotions do different colors ignite and even about Why landing page optimization matters?
Check this hand-picked list of the best and free UI Design kits and components for UI designs. Click here now to & save your time.
Free handpicked UI design resources for your awesome projects. Curated free 161 UI design resources to energize your workflow. Bookmark this now!
Subscribe Now
to access this and much more…
---