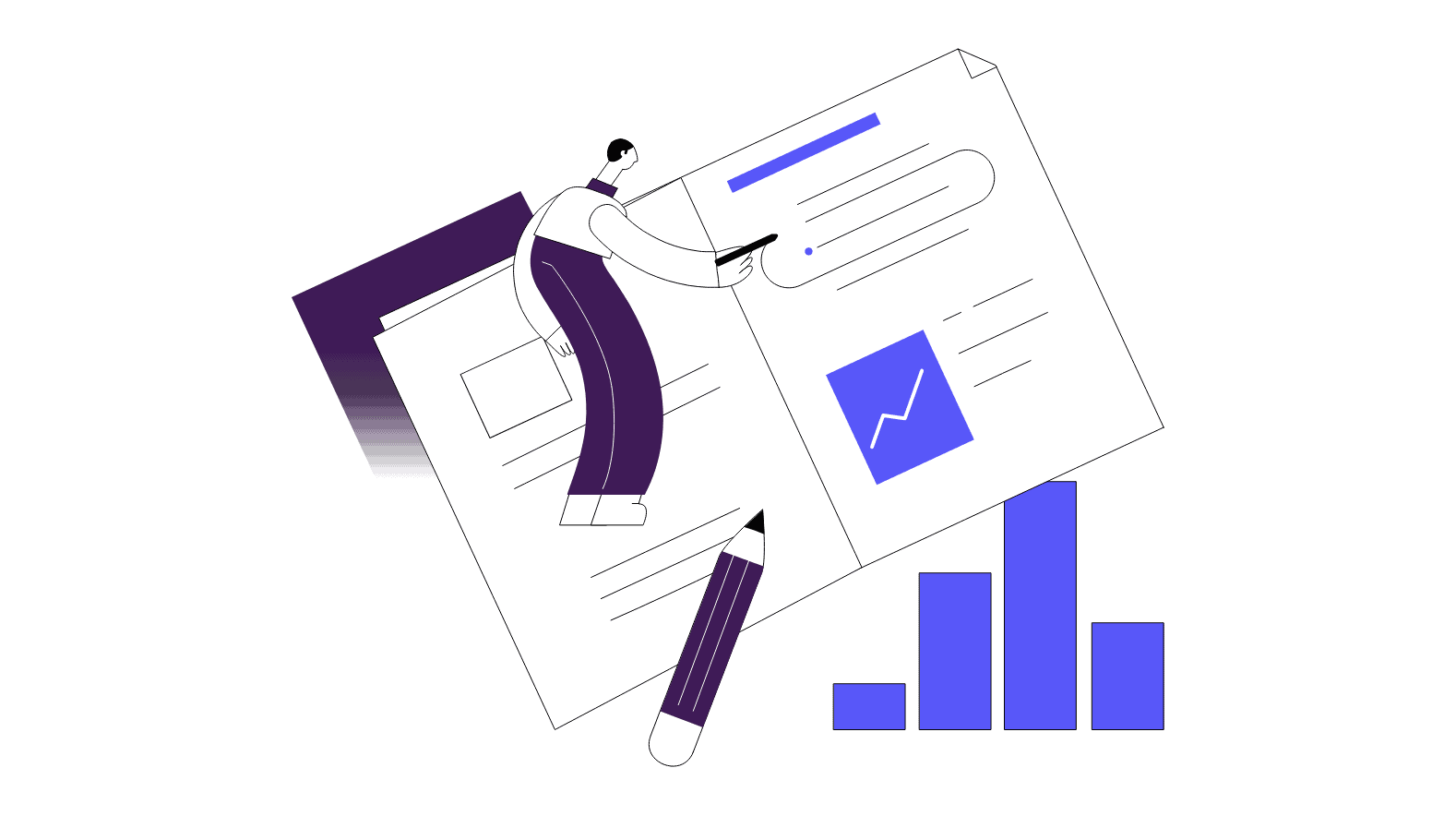 Introduction to Why Designers Must Understand Business Analysis
Do you want to sell your design solutions to world-class clients? Then, you must understand their world: their business.
When companies assign tasks to designers, they have to spend additional time explaining their needs in the simplest form—breaking down the technical terms. It can be frustrating and reflects poorly on the designer. Instead, they prefer designers who already understand business.
That's because these designers can create relevant, profitable, and impactful designs—and need only basic instructions!
In this article, we look at what business analysis is, why it's important and how you—the designer—can get started.
Still not convinced about studying business analysis?
Designers who understand business concepts get more work opportunities. And this directly translates to a higher income!
First off, what is business analysis?
Business analysis is about identifying, understanding, and suggesting concepts and changes to improve a business.
For companies, employees who can nail business analysis are essential. Why? Because they understand the problems within the company and can offer practical solutions. And who doesn't love a problem solver?
So, where does design come into a business?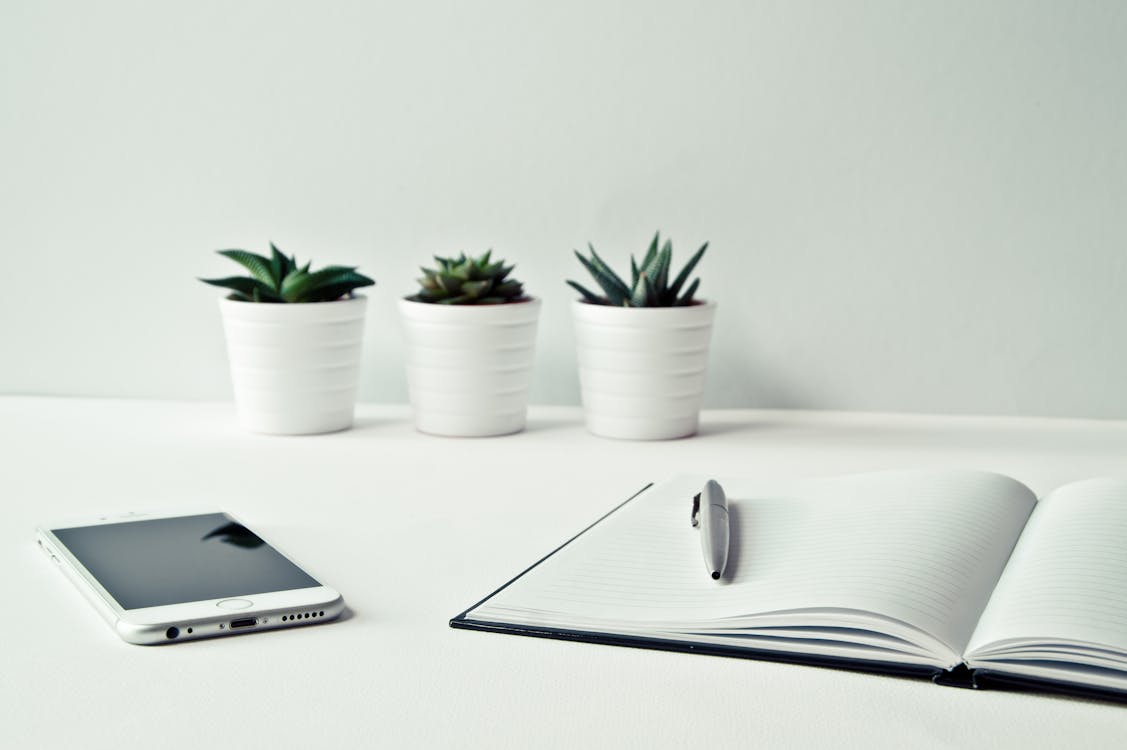 Let's look at some cases where design defines business success:
1. For competitive advantage
Look at the Google homepage or any Apple product. Anyone can recognise a Google or Apple product from a distance—thanks to their unique design. It gives these brands a competitive advantage over others.
2. To earn more revenue
According to McKinsey: the better the design, the greater the revenue. For instance, take the case of Airbnb—an online renting marketplace. Once the company elevated the quality of its images and the layout, its revenue grew substantially.
In short: deliver great, profitable design, and you will automatically become more valuable to the company!
Plus, great design solutions save a company's marketing money. The one-of-a-kind brand design entices customers and makes them want to own the product!
3. To accurately represent a company
Have you heard of the term "design thinking"? Most probably, yes. It has become a buzzword in business strategy meetings and among top CEOs.
Design thinking is a design-focused problem-solving approach for businesses. Top companies—Nike, PepsiCo, Apple, and more—emphasise design thinking for business success.
What's more? They are constantly on the lookout for design leaders who know business analysis. You can be one of them! We provide access to relevant business analysis experience to designers like you.
4. For enhanced user experience
User experience is a crucial aspect of business strategy. Companies recognise that, ultimately, it is all about the customer. And design enables this customer-focus.
For instance—Amazon (by way of its digital stores), Uber, and its user-friendly app that simplifies customer journey or even Nike (think NikePlus)!
A web design survey noted that 38% of users stop using a website if it has an unappealing layout. That translates to poor engagement and low revenue!
So, how do you get started with learning business analysis?
For business owners, the struggle is finding designers who know how to deliver on business principles. So, how can you become their designer in shining armour?
1. Get a degree: you can look at getting a full-on MBA or a more affordable and time-saving virtual course.

2. Attend business meetings and speak with staff to understand the market, sales, profit, and other technical jargon.

3. Diversify your portfolio by learning UX design, graphic design, product design and more.

4. Provide companies with design solutions and also share your methods. Remember to highlight business analysis in your process to show them your capabilities.

5. You can also get started with the resources on the Leo9 and our hands-on services to get real-world experience and an accurate perspective.
Who combines design and business analysis?
All companies – be it retail, medical institutions, or even academic ones—need designers who understand business analysis. Even Bank of America focuses its strategy on design thinking.
Profit, non-profit, and even Government institutions need design leaders who can solve everyday business problems. So, why wait? Brush up on your business skills and elevate your design portfolio today. We are happy to help with case studies, inspiration, and our integrated business and design model.
Conclusion for why designers must put emphasis on business analysis
The most successful designers are business-aware. As companies—Netflix, Airbnb, IKEA, Nike, and more—actively incorporate design in their business strategy, it is now up to designers to go beyond hands-on skills. It rests on designers to solve business problems by understanding them—and subsequently, become indispensable for the company.
For more information, browse our site or get in touch with us directly!
---
Also Read:
Win web design awards by following these selected best 10 web design trends for the year. Apply these techniques, stay ahead in the game.
Learn all about, What is a landing page to What emotions do different colors ignite and even about Why landing page optimization matters?
We are glad to showcase our very recent achievements and an essential review, UI UX Agency in Mumbai | Leo9 Studio can receive!
Subscribe Now
to access this and much more…
---