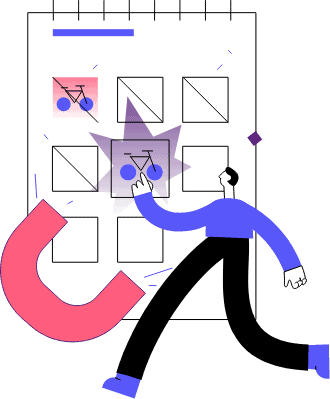 A Curated List Of The Best And Free UI Design Kits And Components

Working on UI design could be extremely tiresome. Especially if you are a freelancer. I have curated a multiple website list for all the hardworking freelancers. Hoping this list will make you focus on the client's need more than tutorials and designing software. Promising you to offer some known as well as not so known but worth checking websites for your UI designs.
Free UI Design Resources
These are free to download UI design kits available.
Looking For A Specific Upcoming Project?
Furthermore, are you specifically looking for UI Design kits in Material, Flat style, etc.? The Following are probably repeated, and multiple purposes links but are a genuine gem for freelancers:
Material Design
Food and Drink
Flat Style
Social Networking
Business
Buttons
Blog or Magazine
PS Note:
I have given you the grass, click a call to action to graze on! This list is created by curating and general preferences and my choices among marketing seo / market research / mobile websites directory we have.
What? Inspire You?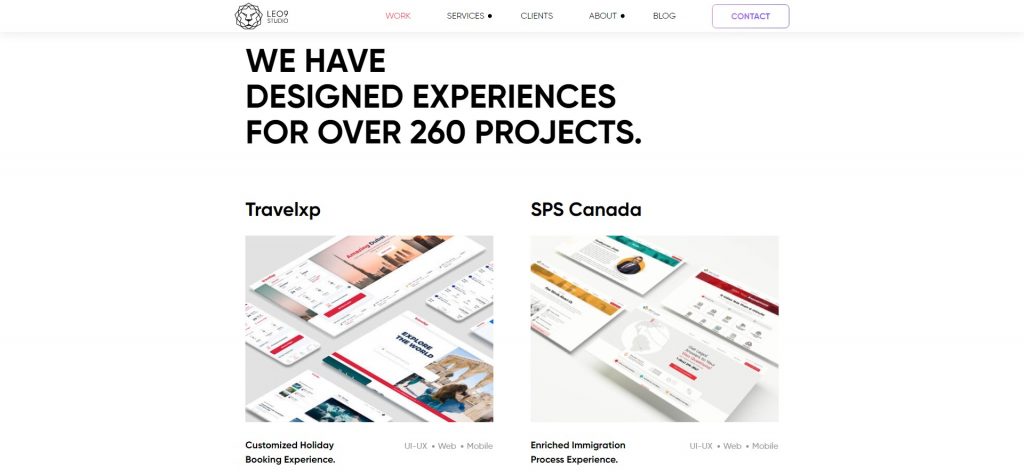 Read 10 Best Web Design Practices That Drive Results in 2020!
Subscribe Now
to access this and much more…
---